After you start a terminal server session, the version of SuperNova running on your local workstation turns the magnification off unexpectedly.
This issue may occur when running a local copy of SuperNova and connecting to a Citrix, Remote Desktop or other remote environment.
To fix this issue:
Open the "SuperNova Control Panel"
Choose File > Edit > Map >
From the list of map files, choose "Terminal Server Client Application".
Choose "Properties"
Under "Applications registered with this map file", select each application .exe in turn and choose "Remove Application".
When all the exe items have been removed from the list, choose OK.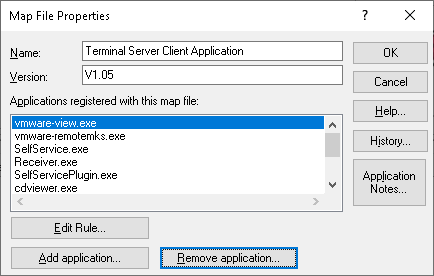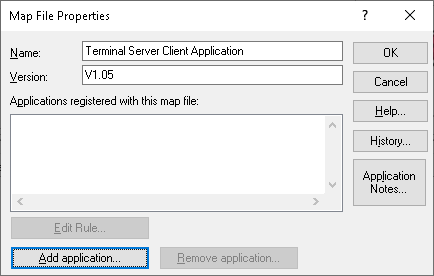 The problem will now be resolved.